Southern Small Business Studio in Athens, Georgia
We provide the resources necessary for startups, entrepreneurs, and small businesses to thrive.
Our experienced entrepreneurs have been there and are happy to share their knowledge and experience
Focus on your product and customers – we'll handle the bookkeeping and payroll.
Engage with local startups, small businesses and entrepreneurs through meet-ups and talks.
Our Companies
Several growing tech startups in Athens, Georgia call RoundSphere home.

 We're using X-Carts robust catalog support and pluggable architecture to build the top E-Commerce website platform for the Automotive parts industry

SellerLabs specializes in third-party software and integrations for eCommerce sellers on marketplaces such as Amazon, eBay, Rakuten, and more.

Shared2FA makes authentication easier for teams by creating shared virtual phone numbers and authentication devices that send messages to Slack.

Securing dining reservations at Disney resorts can be frustrating. MouseDining displays dining availability and can notify you when a table becomes available.

SkuHarmony connects your inventory between Square and Shopify so that you can sell products in both systems easily
Our Mission
These beliefs help us create community, discover solutions, and grow the local economy.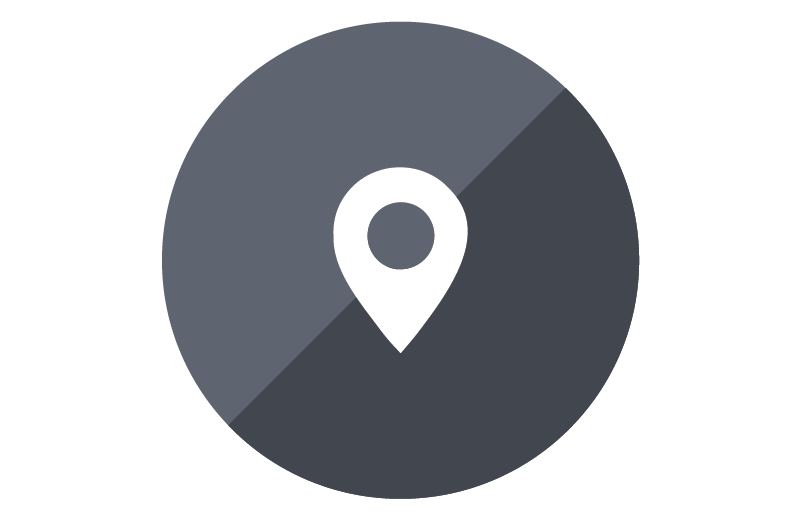 TALENT SOURCED FROM NEAR & FAR
We have 50+ people working at our headquarters in Athens, Georgia and dozens more working remotely across the world. Geography doesn't hinder our talent pool.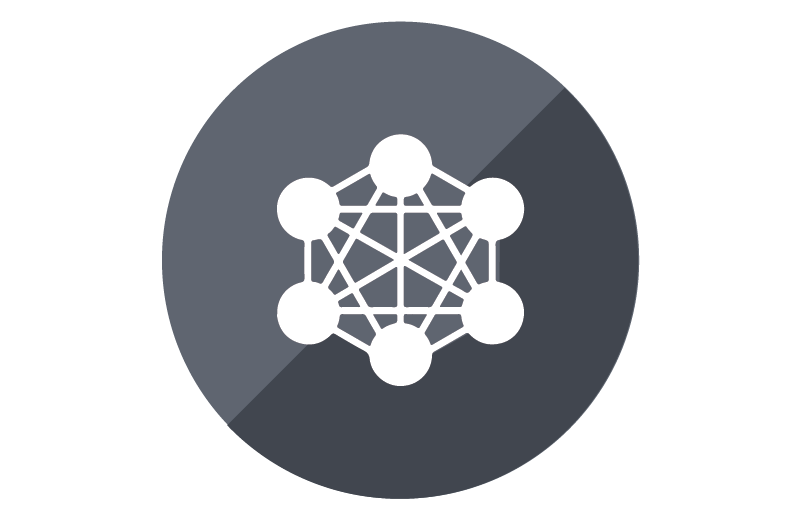 We're invested in the growth of your team and your business. Build your company in an environment where people are respected and businesses succeed.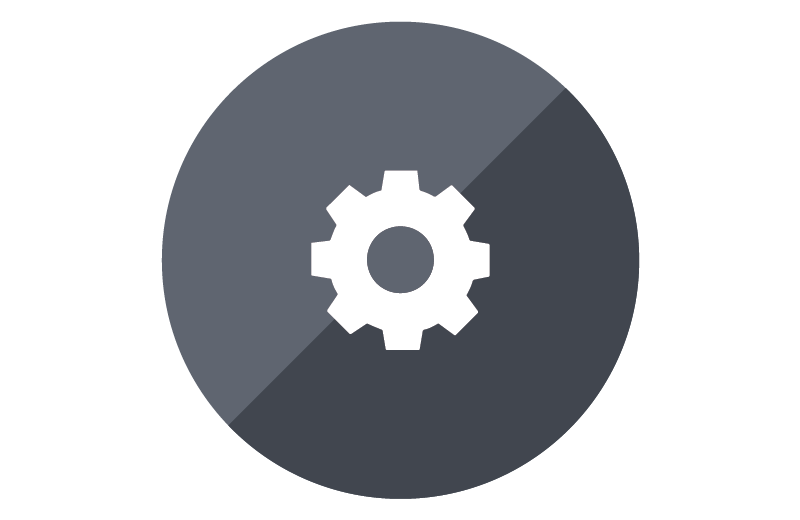 Through collaboration, education and experimentation, we're shaping the way businesses of all sizes use new technology to create innovative solutions.
About the Office Space
Our co-working environment inspires and fuels creativity.
FURNITURE
We provide IKEA desks and Herman Miller Aeron chairs for maximum comfort. Whiteboard wallpaper is found throughout the space. Standing desks are available at $10/month extra.
COMMUNITY ROOMS
Collaborate in a variety of spaces designed to be conducive to creativity. We have couches, tables, bean bags and seclusion when desired to help you meet and solve your toughest business problems.
CONFERENCE & BREAKOUT ROOMS
Equipped with large HD TVs, web cameras and projectors, you can conduct webinars, conference calls, and meet with remote workers in one of our quiet, private rooms breakout rooms.
FOOD & DRINKS
Stay fueled so you can do your best work with our weekly-stocked kitchen. We take requests so you always get what you want. Best of all, lunches are catered every Friday by a local restaurant.
INTERNET & UTILITIES
Keep your workflow smooth by connecting to our fiber internet. You can also connect a VOIP phone. All of the standard utilities are provided and we even have printers in the rare case you'd need one.
TIGHT COMMUNITY
Being located in downtown Athens, Georgia affords us the ability to stay connected with other local entrepreneurs and engage with UGA students who want to learn more outside of the classroom.
Community Values
Our presence is growing along with the tech community of Athens as a whole.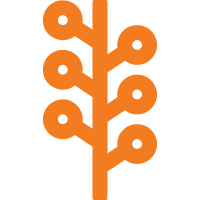 COLLABORATION BEFORE COMPETITION
We strive to provide small businesses and startups with a welcoming place to share ideas and to collaborate. Together we can build solutions for everyone.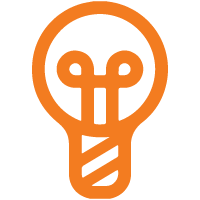 THE SMARTEST PEOPLE IN THE ROOM
Don't feel stuck. We have a diverse community of developers, artists, designers, marketers and support people to get you unstuck and moving forward.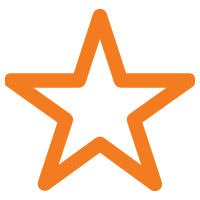 WE BELIEVE IN AND SUPPORT THE RISK-TAKERS
We turn startup risks into rewards by providing the tools and support needed to succeed. We want entrepreneurs to enjoy the fruits of their labors sooner than later.
Interested in joining our team?
Contact Us
We'd love to show you the space and answer your questions.